My love for travel is unexplainable, I want to explore and experience as much as possible. I want to understand different cultures, taste different foods and learn history while meeting new people. One of my 30 for 30 bucket list items is to travel and experience something new each birthday. For my thirtieth birthday, I decided to go to Las Vegas to kick off that bucket list item. I chose Vegas because what better city to celebrate the end of my twenties and welcome my thirties. And Vegas did not disappoint. It was full of fun, adventure, lights, glam and much more. I loved my experiences both on the strip and off the strip. I am so excited to share this photo diary with you today. Hope you enjoy… XoXo Nia!!!
DAY 1
I travelled with my three sisters and we arrived on my birthday on October 7th. We celebrated my birthday at Hakkasan located in the MGM casino. Tiesto, one of my favorite DJ's was the host DJ that night. That will forever be my favorite birthday memory.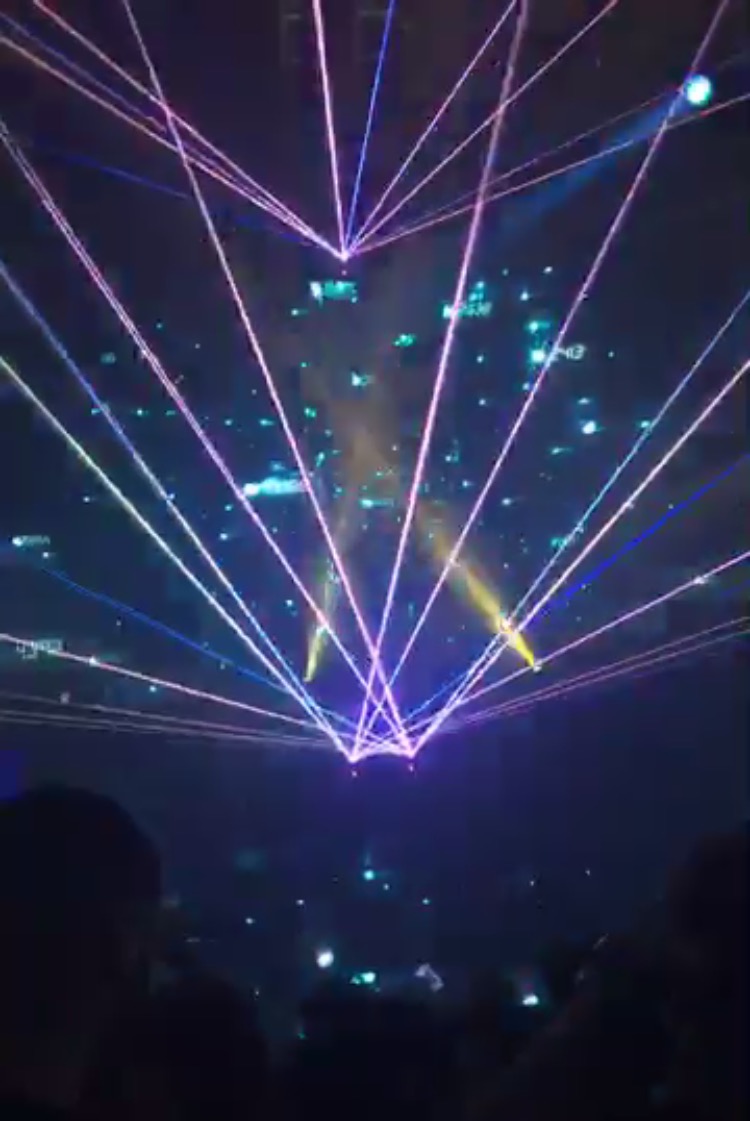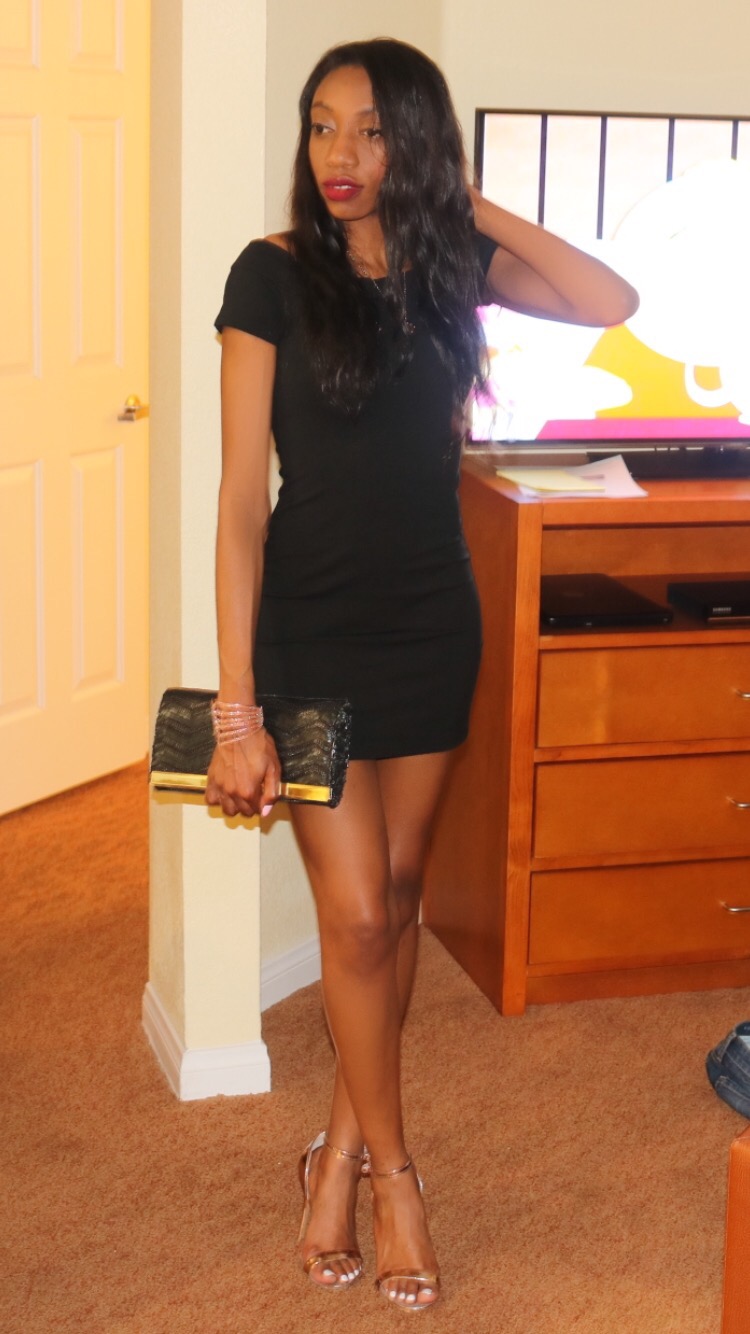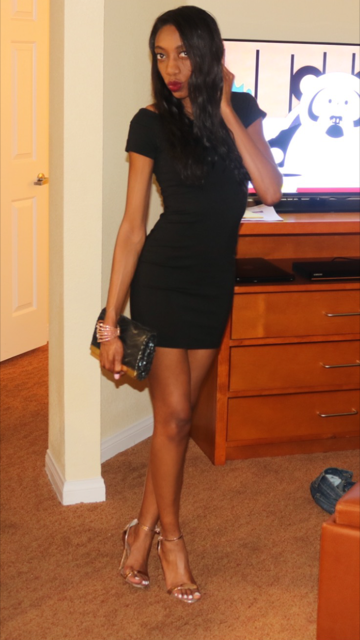 DAY 2
Day two begun with a trip to In N Out Burger (first time)… so yum! The rave reviews about this place are so accurate.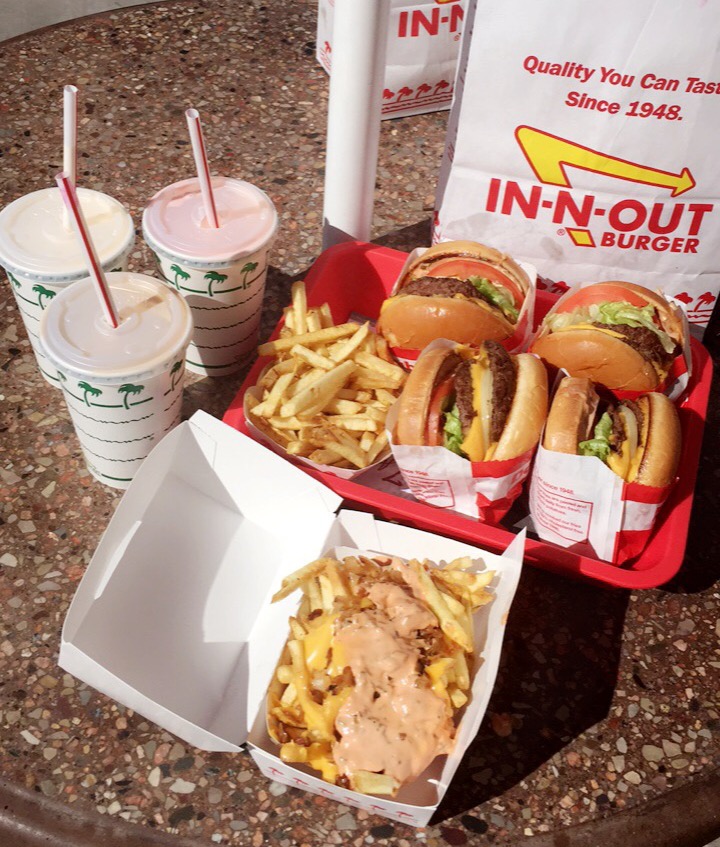 We then visited Hoover Dam for the first time. Everything about it was breathtaking, from the mountain views to the turquoise water and the Dam itself.  If you are ever in Nevada, this is a must stop. The Mike O' Callaghan – Pat Tillman Memorial Bridge was a sight to see. The architecture is striking  and the history behind it is so inspiring, not to mention, the view of the Dam from the bridge is stunning. I loved the Nevada/Arizona state line crossing and the fact that I was in two states at the same time.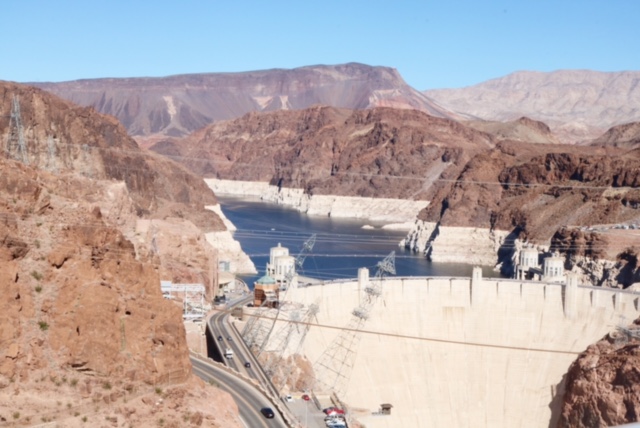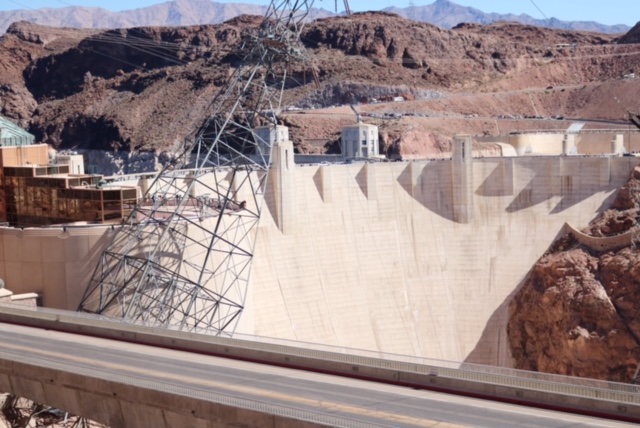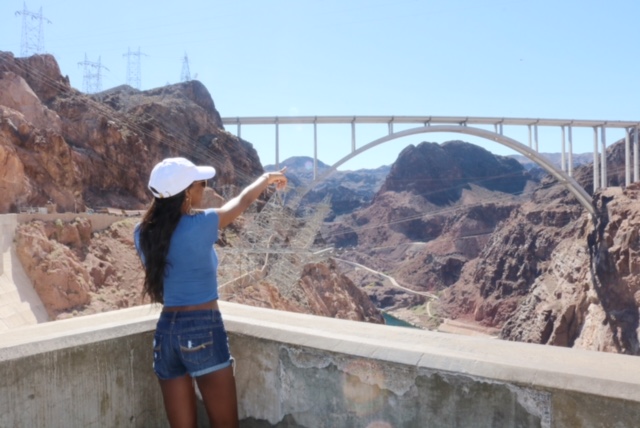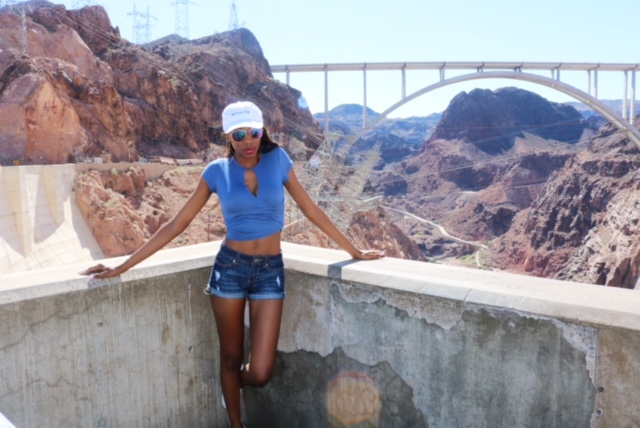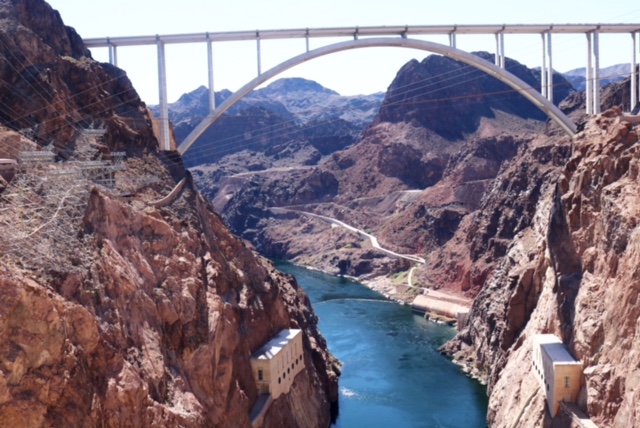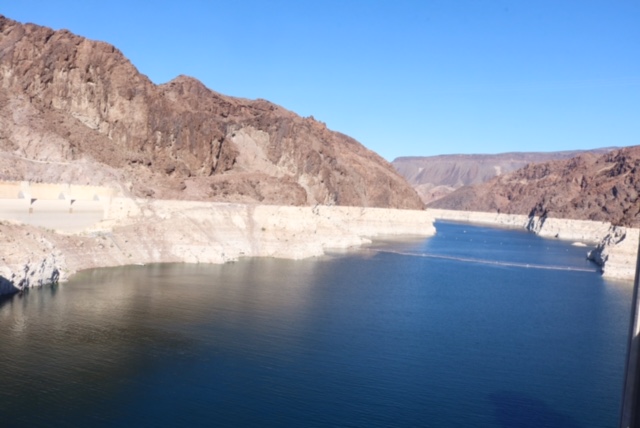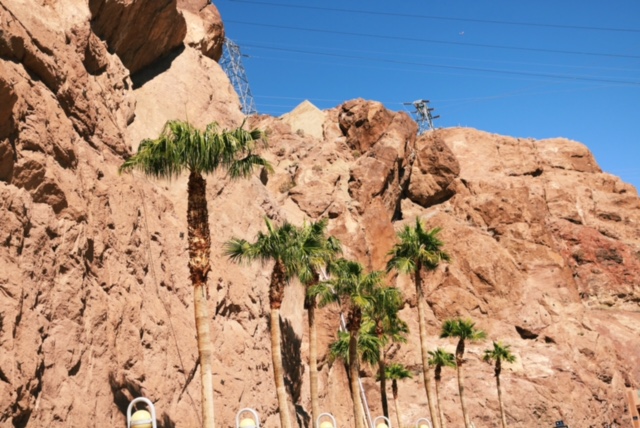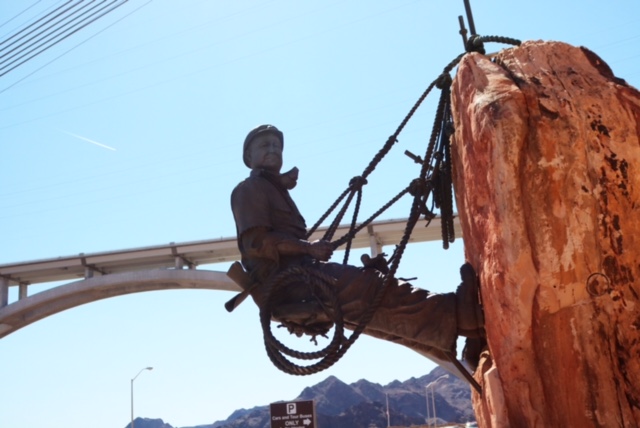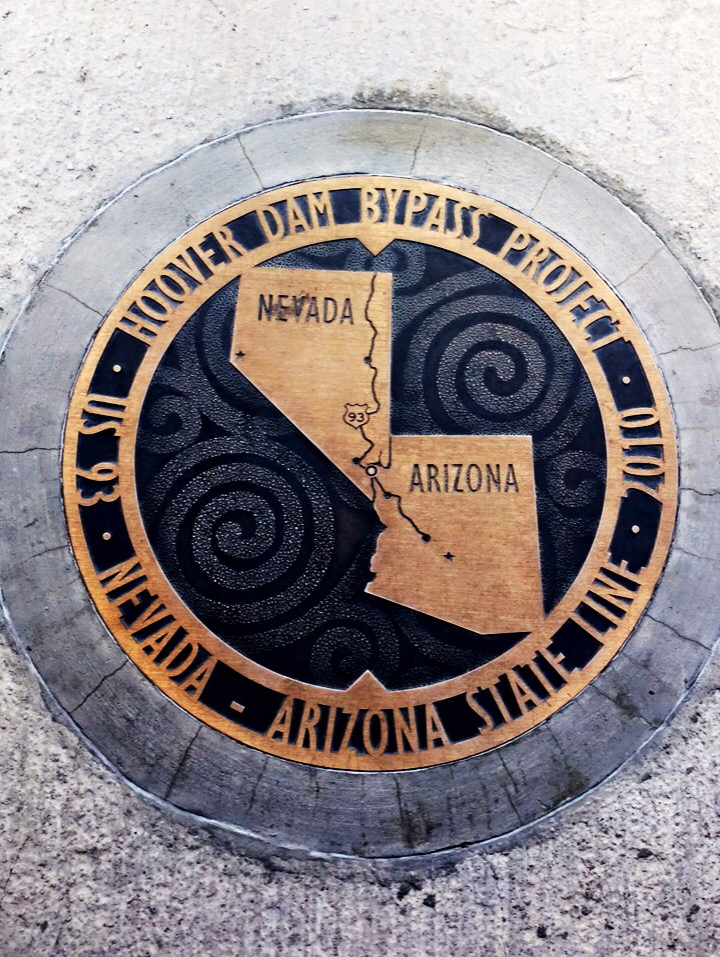 After visiting Hoover Dam, my sisters and I went for a scenic drive through Red Rock Canyon. I was in awe of how beautiful nature is. The red color of the rocks, their formation and their gigantic sizes were breathtaking in every way. I highly recommend visiting this place!