Hi Everyone!!! Am excited to share this look with you today. This grey smokey was created during a failed attempt for a chocolate smokey eye. As I mentioned in my about section, I am still new at makeup. I can definitely see a major improvement from when I first begun practicing with makeup. You may see old pictures on my Instagram (don't forget to follow). Sometimes failures create great unexpected victories, this was definitely one of those times. Let me know if you like the matte dark lip or glossy nudish lip or both with this smokey eye.

-EYES-
Brows: Anastasia Beverly Hills Brow Wiz in DarkvBrown and Eylure London Brow Palette in Dark Brown
Primer: Urban Decay Eyeshadow Primer Potion (Original)
Shadow: Anastasia Beverly Hills Single Eyeshadow in Hot Chocolate, ABH Modern Renaissance Shadow Palette in Cyprus Umber & Buon Fresco. And Urban Decay Shadow Box in Blackout. Inner Corner: Modern Renaissance Palette in Primavera 
Lashes: Ardell Lashes Double Up #206
Mascara: Too Faced Better Than Sex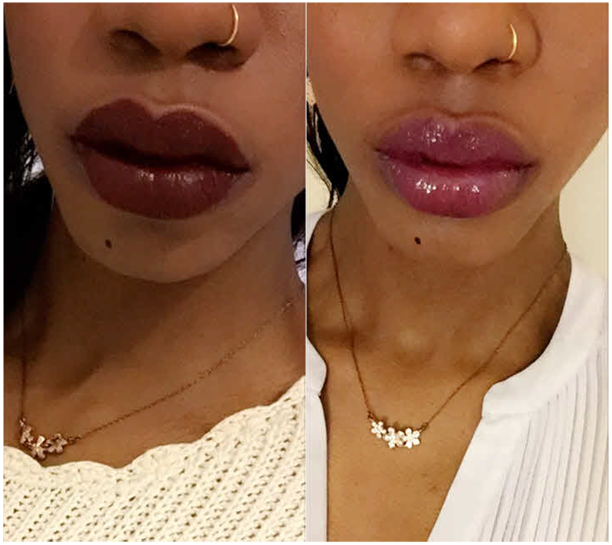 -LIPS-
(Right) Matte Lips: Too Faced Melted Matte in Drop Dead Red  
(Left) Glossy Lips: Nyx Cosmetics She Devil as Lip Lipliner and Nyx Cosmetics Oatmeal Rasin Butter Gloss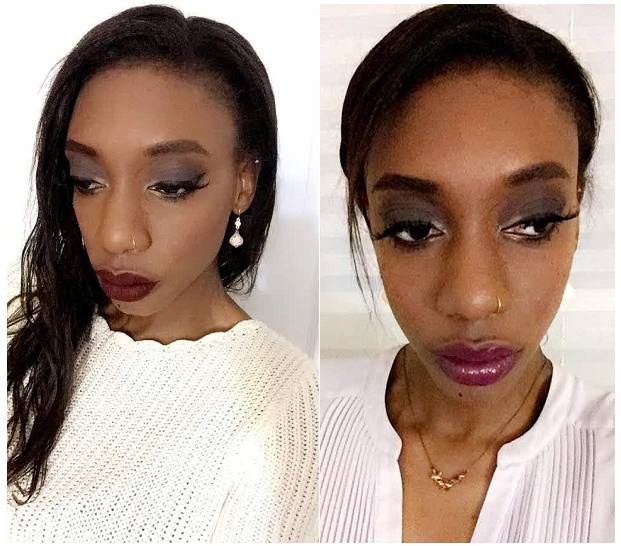 Extra Pics & Silly Faces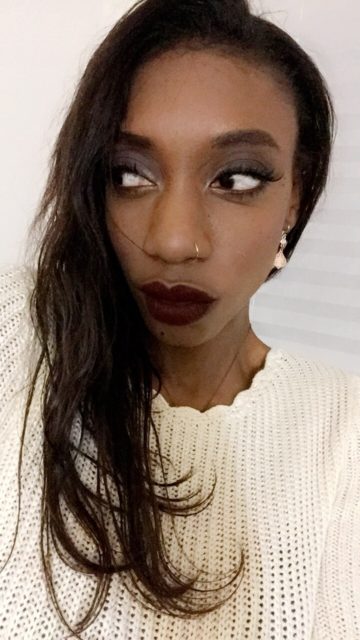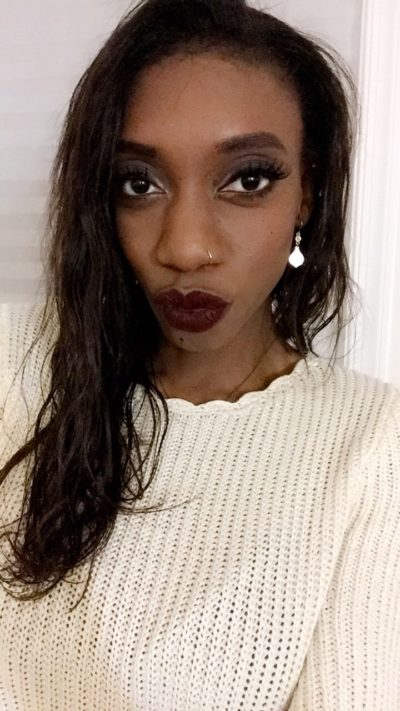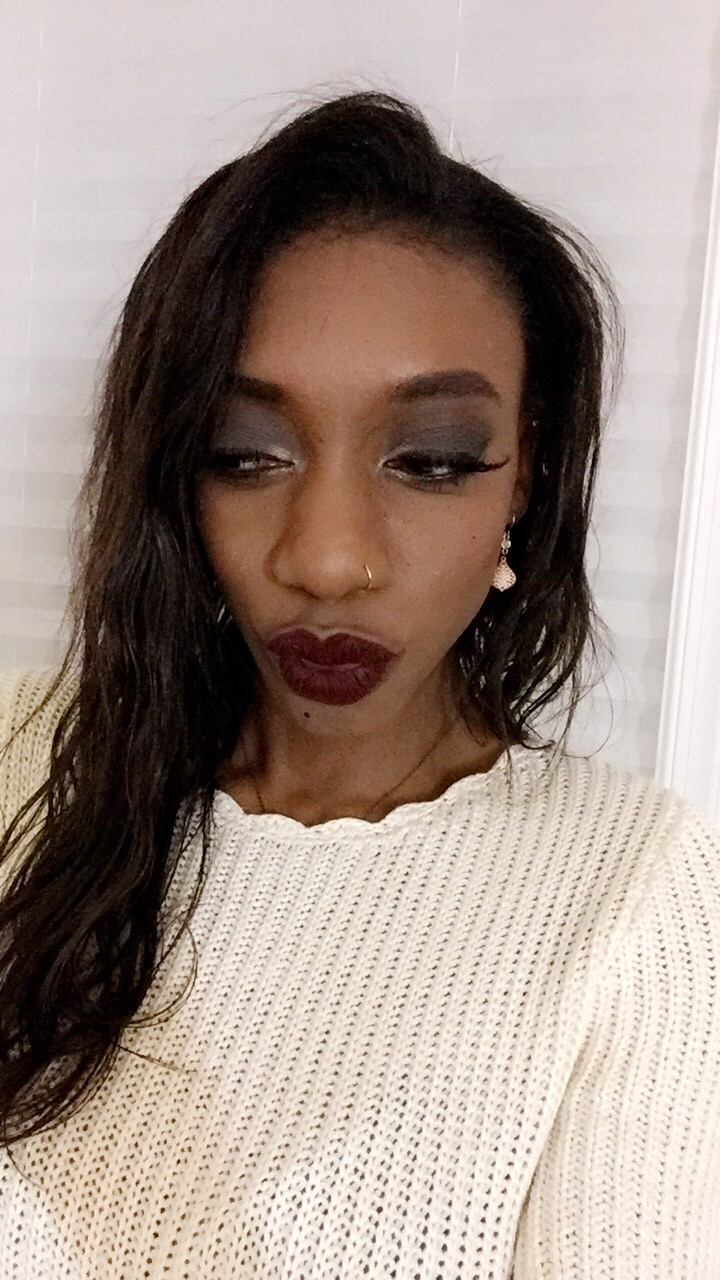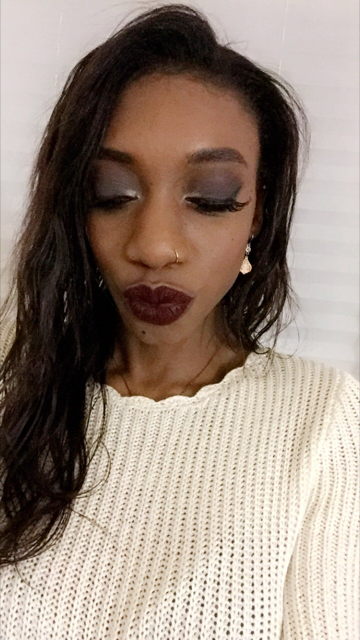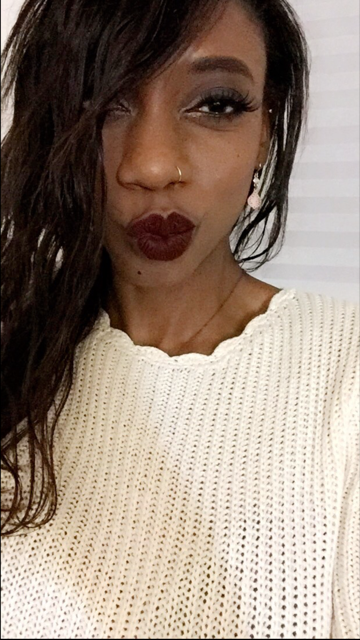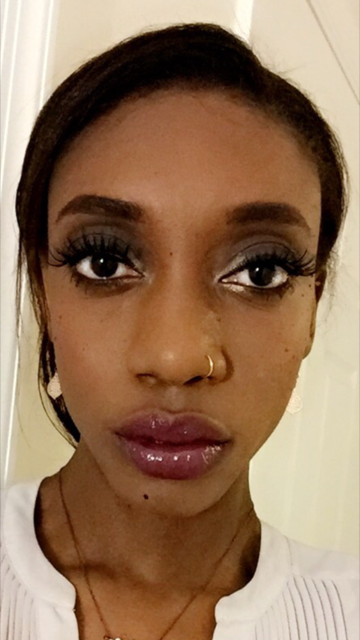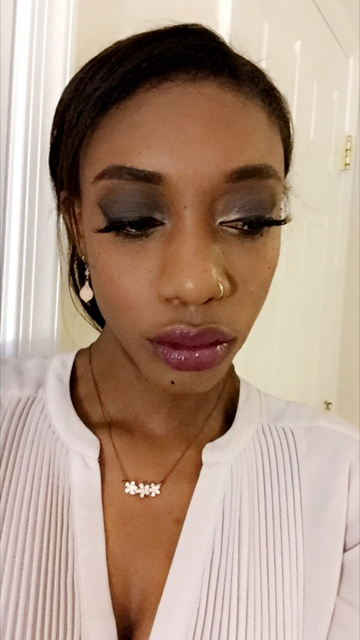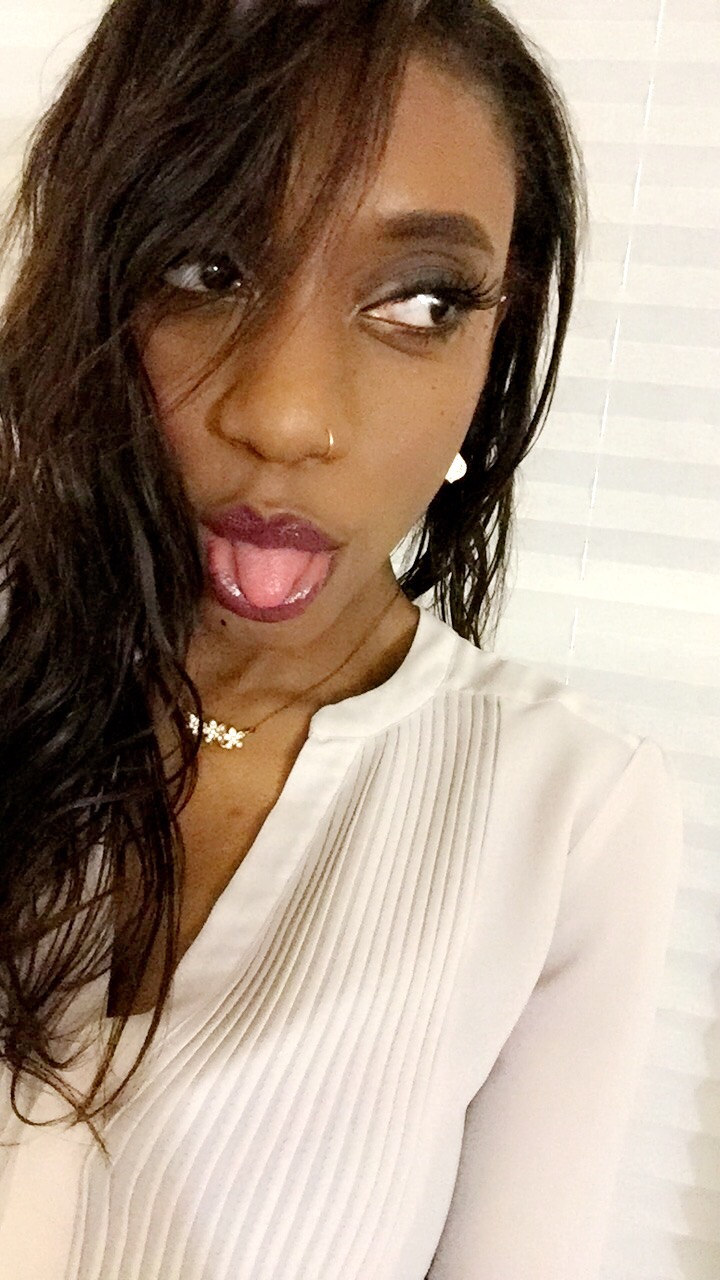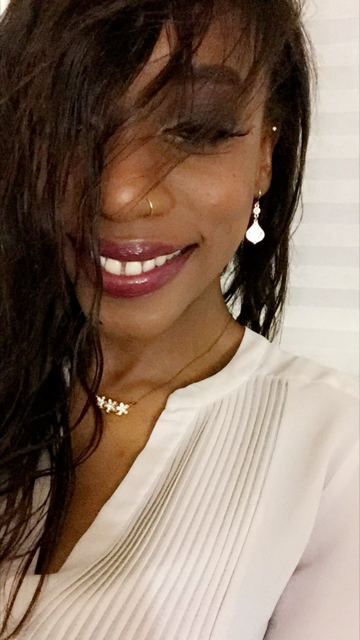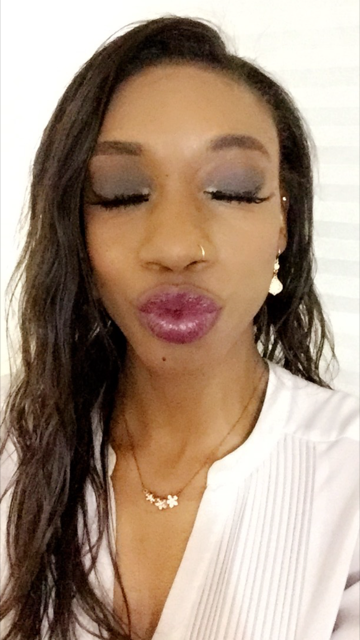 💋 Hope you enjoyed this post…XoXo Nia!!!