Hi everyone!! I am so excited to share this post because today is my thirtieth birthday and my blog turns one. Whoohoo! I decided to change things up and share thirty things I plan to accomplish or experience in my thirties.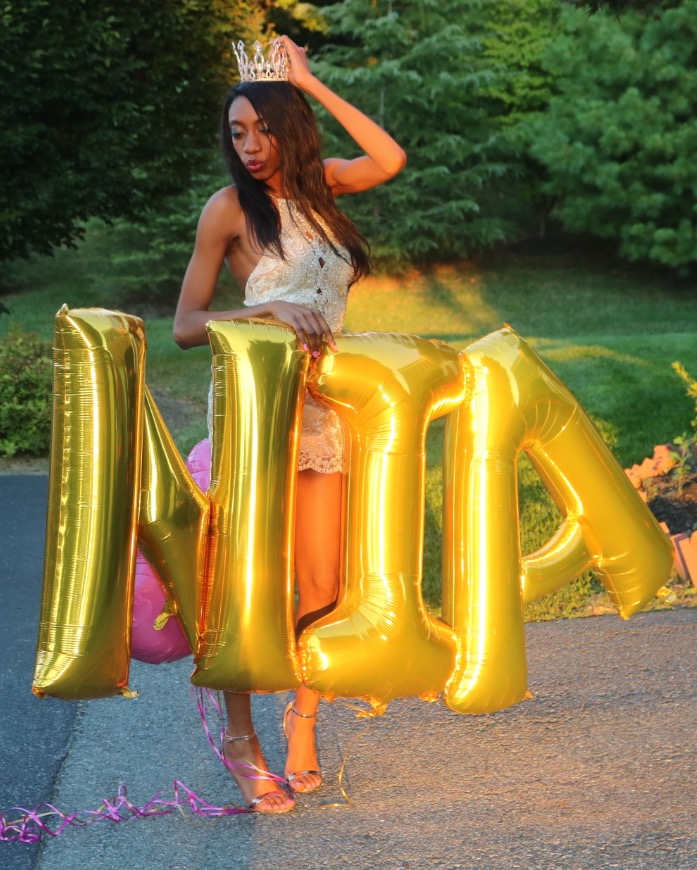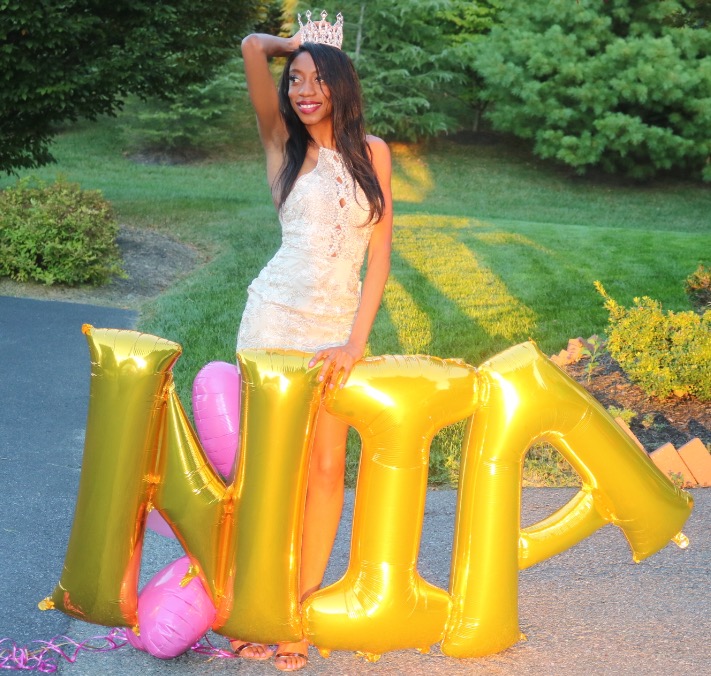 30 For 30 Bucket List
Visit my country of birth, UK
Travel Abroad Solo
Experience Christmas in New York
Buy my first home
Move out and experience living on my own
Host guests/a party ( probably the house-warming)
Get a pet
Go sky diving
Go snorkeling
Go jet skiing
Swim with dolphins and sharks
Experience a hot air balloon ride
Go on a cruise
Go for a festival ( Floating Lantern, Music festivals etc)
Participate in a color run or mud run
Shoot a gun
Drive luxury cars on a race track
Go for a drive in movie
Have a beach bonfire
Go horseback riding
Visit an underground cave
Start a fashion business
Start a YouTube channel
Grow and run a successful blog
Self Improvement : Stop being extremely shy
Take a fun class (art, cooking, dance etc)
Get my first tattoo ( Dedicated to my dad)
Go on as many day/weekend getaways as possible
Visit a new city or experience something new each birthday
Be happy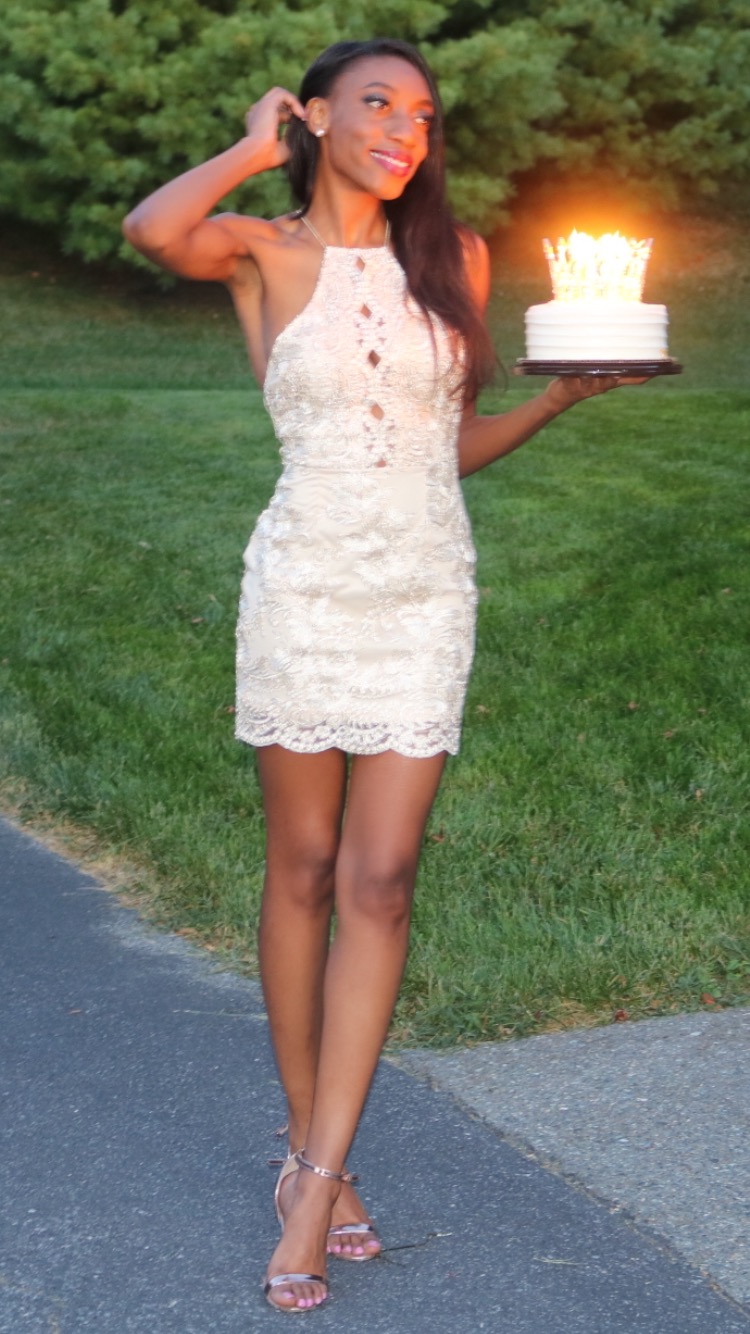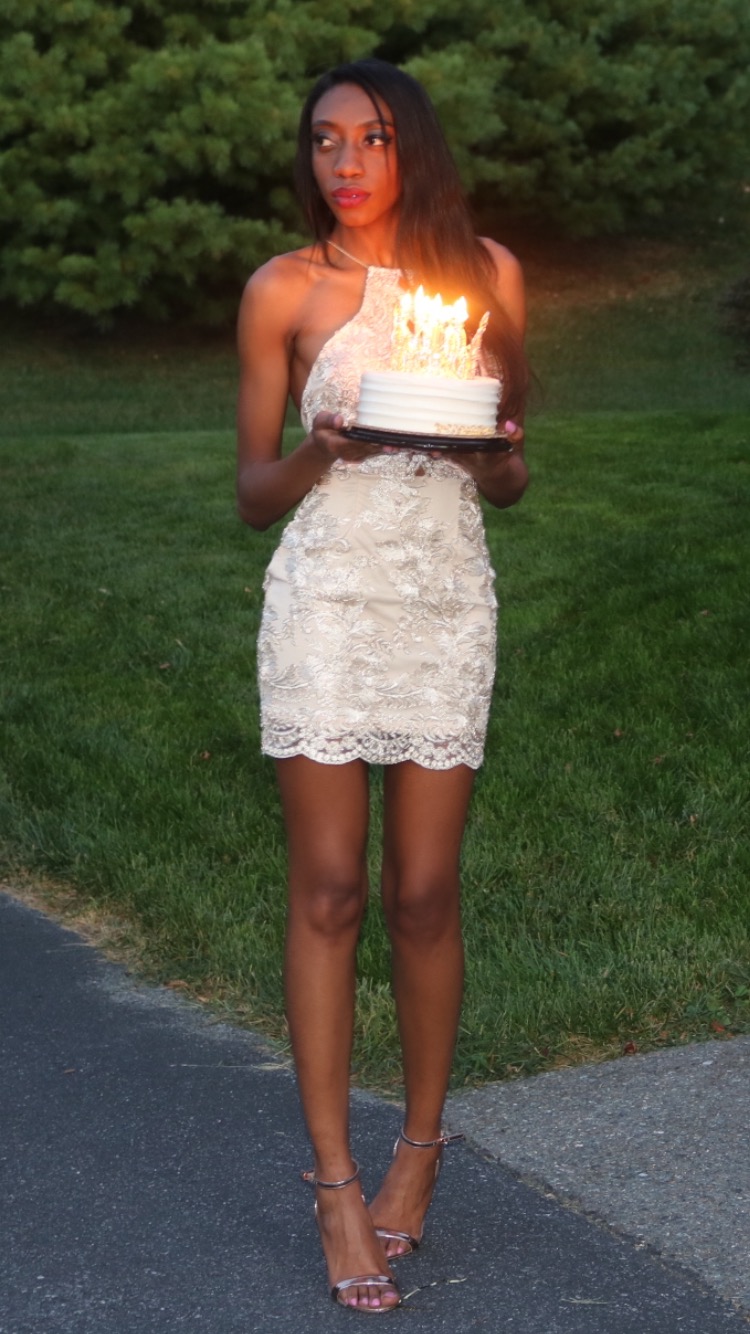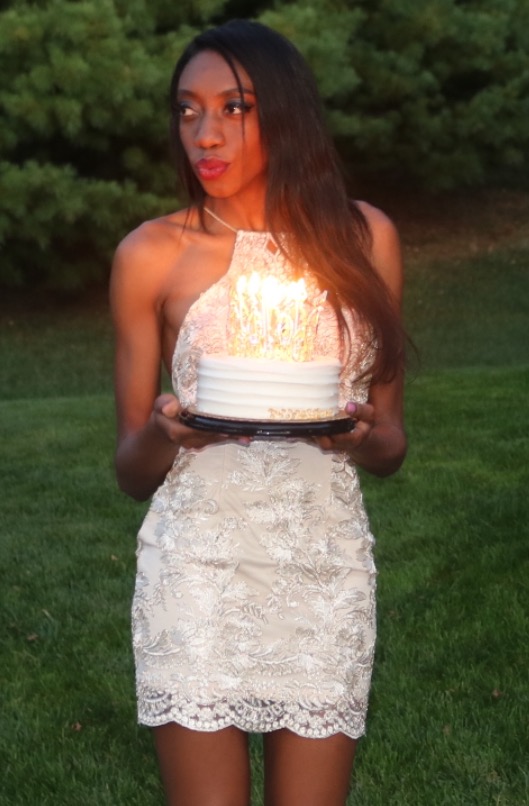 Thank you so much to everyone that has supported me and my blog, I am excited for what the next year will bring and I hope you stay for the ride.
XoXo Nia!!!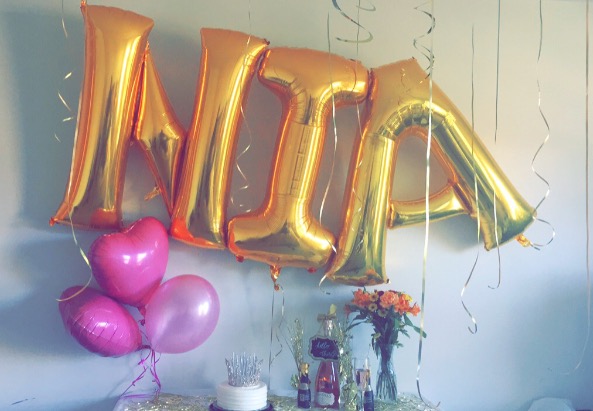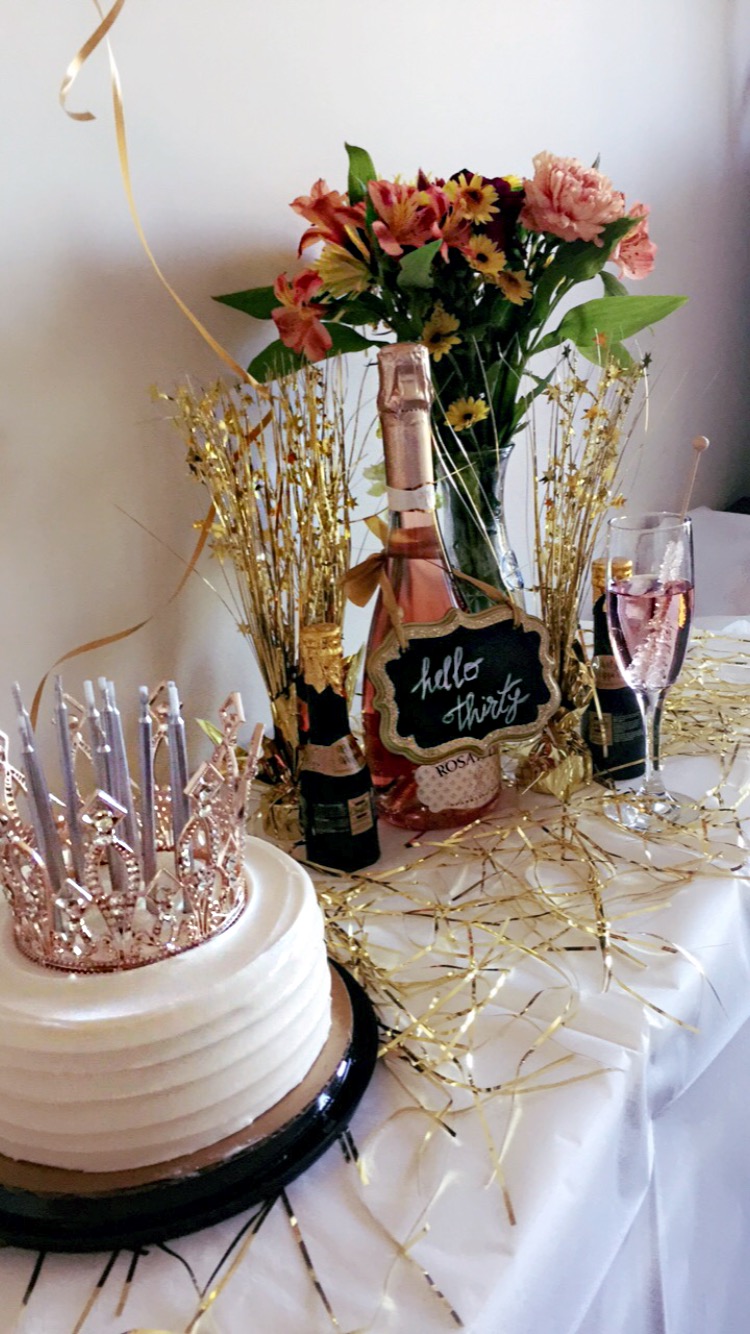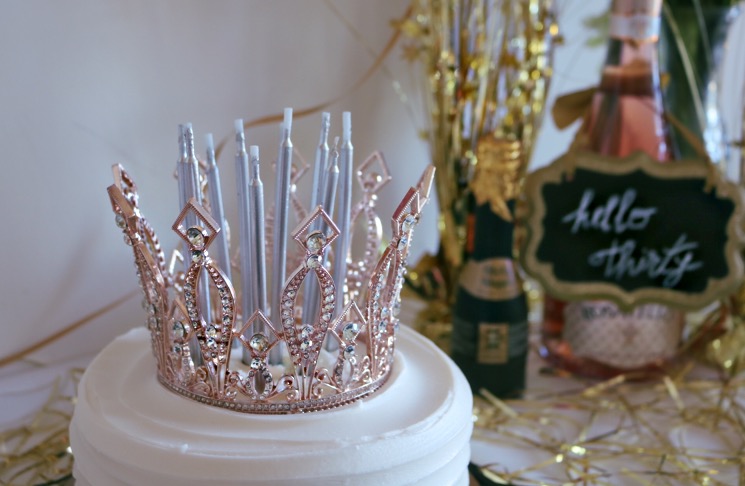 Lights, Camera, Selfie 🎬